Meet Our Family
At Merrill Dental, not only do we treat every patient like family, we are family. Drs. Daniel and Stephanie Merrill are a father-daughter duo with over 30 years experience caring for patients of all ages. They are proud to offer the latest technology and gentle compassionate care for all your dental care needs in one convenient location.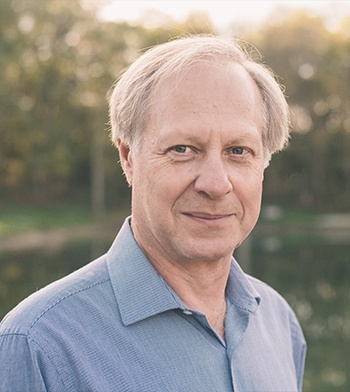 Dr. Daniel Merrill
Dr. Merrill has been providing his patients with amazing dental care for over 30 years! He graduated from one of the top dental schools in the world, the University of Michigan School of Dentistry, in 1986, and then continued with advanced dental training, graduating in 1988 with a master's degree in the field of periodontics (gum treatment). This uniquely enables him to handle all dental procedures, from simple to the most complex.
Dr. Merrill has been placing dental implants for over 30 years! He has spent countless hours at seminars and continuing education courses to constantly be on the cutting edge of dental technology so he can provide only the best dental care to his patients.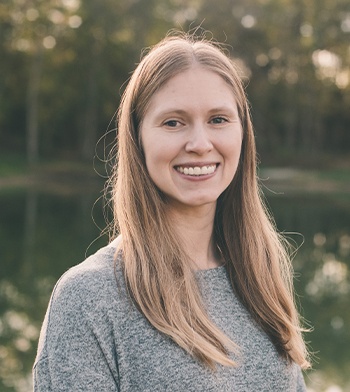 Dr. Stephanie Merrill
Dr. Stephanie M. Merrill is a proud graduate of the Ohio State University College of Dentistry and of Ohio University. Dr. Stephanie is both Invisalign® and ClearCorrect certified and offers nearly invisible, clear aligner braces to her patients! Additionally, Dr. Stephanie has received extensive training in the restoration and placement of dental implants from board-certified surgeons, and she has completed over 100 hours of continuing education to better serve her patients' needs. She enjoys working with children and providing comprehensive care for the whole family. Dr. Stephanie is committed to helping children get a healthy dental start and has volunteered and provided dental education and supplies to over 750 preschool and grade-school children!
Dr. Stephanie grew up right here in West Chester, and is a Lakota West graduate. She lives just down the road with her husband, their two children, and a menagerie of pets. When she's not saving teeth, Dr. Stephanie enjoys cooking, reading with her kids, and chasing around her crazy Golden Retriever.